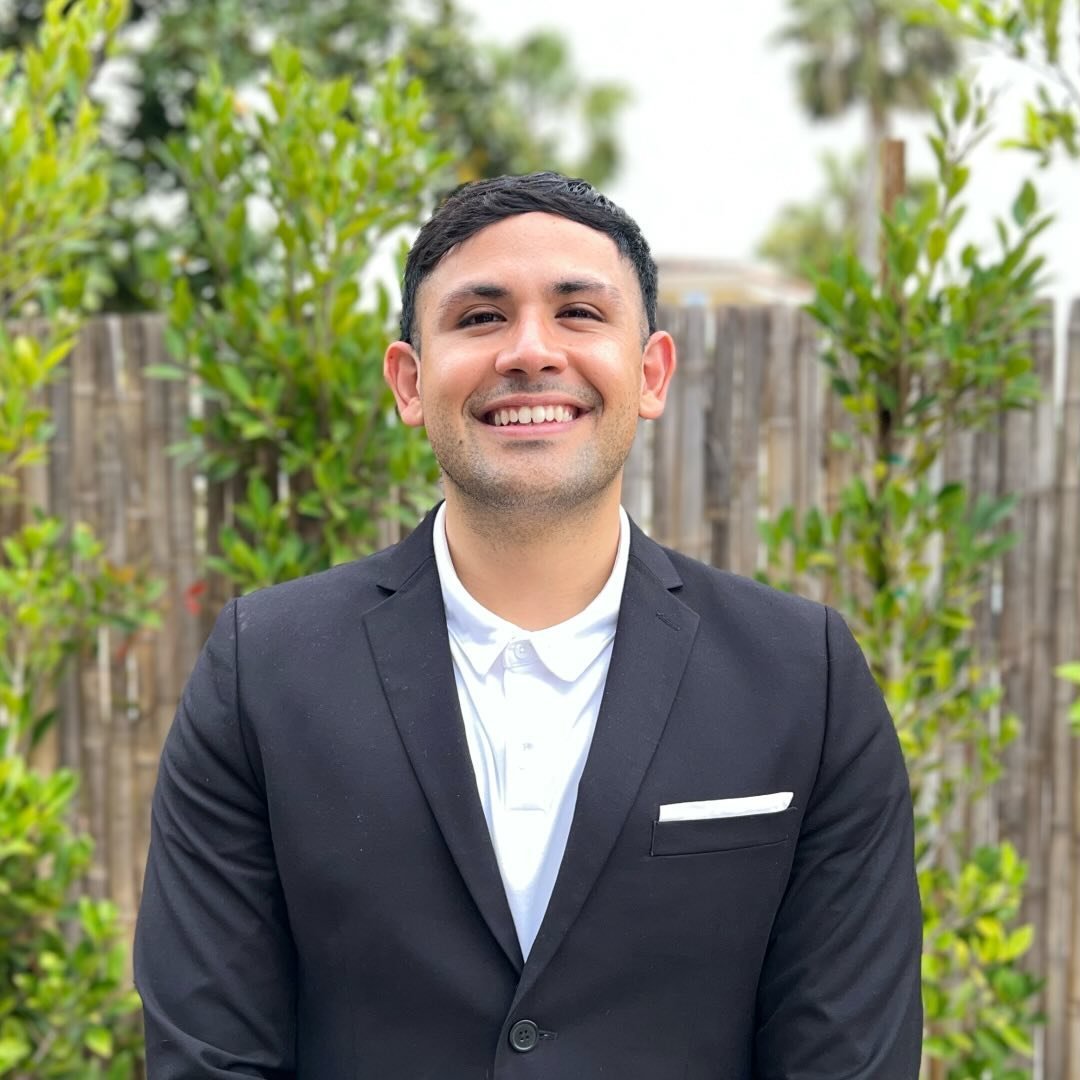 Short Business Description
Upper Cervical Specific chiropractic services for people looking to improve their health. In our office we focus on the top two bones of your spine to make sure the power of your nervous system is working properly.
Long Business Description
At Upper Cervical Chiropractic of Marin, we utilize the most specific form of Chiropractic Care called Upper Cervical Specific Chiropractic. This technique focuses on removing the interference in the upper part of the neck, where the brainstem sits, with one simple adjustment. The brainstem controls every automatic function and response in the body, such as pain, sleep, digestion, blood pressure, heart rate, body temperature, and many more. When the brainstem and the body are able to communicate with each other freely, you are able to live life to it's fullest.
Send Message to listing owner