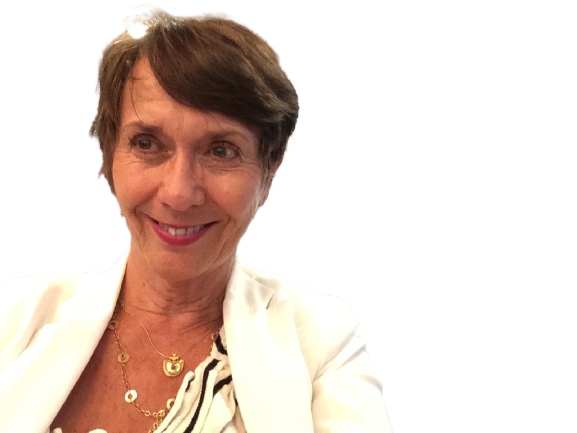 Short Business Description
My name is Mira Kramer and I am a professional massage therapist. I have had a 35 year career in the healing arts, exclusively in Marin County. I practice different styles of massage that I apply intuitively. Throughout my career I have had many satisfied clients.
Long Business Description
I started my career as a massage therapist/body worker after being trained in Swedish/Esalen massage and Shiatsu. I also had trainings in Thai, Deep Tissue and Lymphatic massage that allows me to choose intuitively from these different tools. I have worked for various chiropractors, different spas, and I have always treated private clients.
I was successful in treating patients with injuries like whiplash or frozen shoulder. During the last two years I have treated a patient with Parkinson's disease. While Parkinson is a forever worsening disease, I have been able to create more ease for her according to her own words.
I work with the breath, key to moving from stress to ease.
Business Address
712 D St. #C
San Rafael, Ca
94901