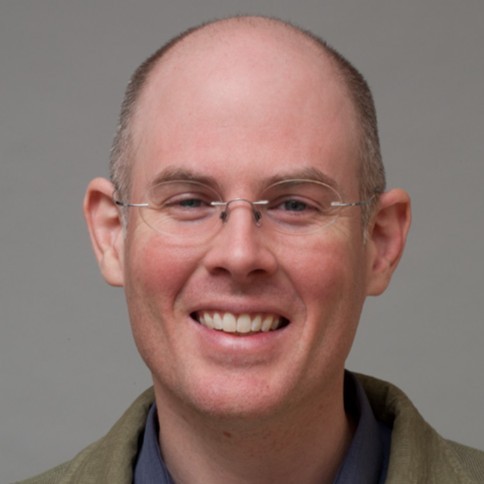 Short Business Description
Home Stewards provides proactive maintenance to keep homes in tip-top shape. We specialize in residential remodels and finding and repairing deferred maintenance.
Long Business Description
We are your full-service, subscription home maintenance and general contracting company, like a concierge for your home. Our service model is for families who want to care for their home, but either don't have the time, know-how, or gumption to get it done.
HBS has spent more than a decade studying healthy living environments and we are on the cutting edge where building science meets environmental science. We bring this knowledge to Home Stewards so that you may keep your home in good repair and environmentally healthy.
Home Stewards is a Division of Healthy Building Science, Inc., which was founded in 2009 and has grown into a thriving CA Benefit Corporation servicing the greater San Francisco Bay area.
Business Address
369-B 3rd St, #521
San Rafael, CA
94901